by Heidi Springstube
At Brand My Message, we make a very unique, branded eStationery product called Brand My Email. We put You, Your Company, and Your Website, into your email, making it interactive for Your customers! Essentially, it's a mini-marketing campaign bundled up nicely into your email! We are the only company that offers a wrap-around design and people love it! Many customers ask us the question: What goes into and why does it take longer than a day to get your branded eStationery? I'm going to break it down for you so you have an understanding on why our quality eStationery takes more than a few hours to create.
Awareness through Purchase
What's that, you might ask. Whether you hear about us through a referral or stumble across our company on the web, you've most likely heard about us from SOMEBODY! At our company we prefer to work through a referral program. When you give us a call or fill out a form online and ask for more information, this will take you to our Sales Department. You'll be put in contact with a sales representative, and they'll give you a call and talk you through the process of how things with us will proceed.
Here's the gist:
Sales will call you and talk you through our brochure. We make CUSTOM eStationery Bundles which include an eLetterhead for a new email that you would be sending to someone, and eRepliers which are a smaller version, less bulkier than the eLetterhead used for Replies and Forwarded messages. These Templates will get inserted into your Outlook Email and be used whenever you email someone. Can you ""shut it off?"" YES! anytime, you don't have to send a branded email to everyone. Our team will talk you through all the options you can add to your eStationery.
After it is determined what you would like, all the way down to your own signature being put into your stationery, a quote will be sent to you via email.
Approval through Information
Upon Quote approval from you, a fully customized email with a questionnaire will be sent to you.
You will need to fill out the questionnaire with all your information, and attach an acceptable photo to this email and send it to us. If you don't have a ""nice photo"" we can send you a guide with some helpful tips on how to take your own photos! We're here to help you represent your company in it's fullest capacity!
After you send us your completed questionnaire and photo, we will get to work on you and your team's eStationery! This can take anywhere from a few days to a week or two depending on how many options you and your team have on your eStationery.
Design
In our Design Center, we completely focus on your design and all the customized options you want in it. Here, is where we determine that all of your information is 100% company compliant. We receive a ticket, with the questionaaire you sent us and your photo. After which, we use your questionnaire to develop your company's info into our eStationery using a number of different programs. This process takes roughly an hour to do per person depending on the complexity of the order. The more customizing options you have, the longer it will take. Links, numbers, addresses, photos, calculators, and other special options are all added here, as well as your photo(s).
After design is completed, a proof is completed and sent to you, usually within the same day it is completed in our design center or the following business day.
Following the proof being sent to you, we await approval on it. This is where you would go through and check all the links and double checking all the details are exactly as you want them to be.
You will then have to send us the "ok or approval" of the proofs.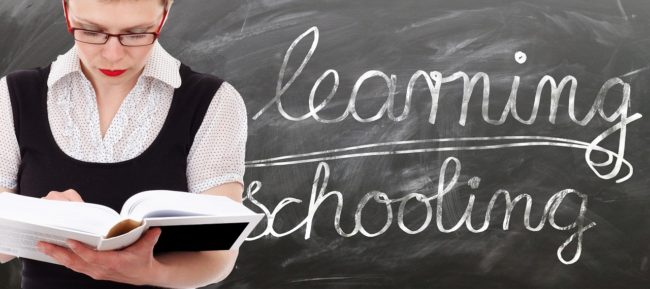 Proof Approval through Final File Delivery
When we receive your proof approval, your ticket will get sent back to the design center.
The design center will then process your files. We fine tune every little detail of your eStationery and prep them for you so you can install them with ease. When the final files are completed, they get forwarded to our Support team which will then send them off to you!
Files Ready!
An email will be sent to you when your files are ready for install. Accompanying this email will be an installation guide to assist you. Should you feel overwhelmed in ANY way, you can always call us at Brand My Message and we'd be happy to assist you and talk you through the process.
That's it! It's a high quality product that is worth the wait, as many of our clients will tell you!
Share This Post