We understand not every company has the budget to produce commercials, therefore it is vital to take advantage of every branding opportunity you can. One of the most overlooked areas is email.
An email signature is a huge aspect of your company's identity. It remains the most popular form of business communication and many times is the first impression a client or potential client sees. One big mistake you can make is to allow your employees to create their own signature. In doing so, you give up some control of your brand's image. There is no time like the present to take it back.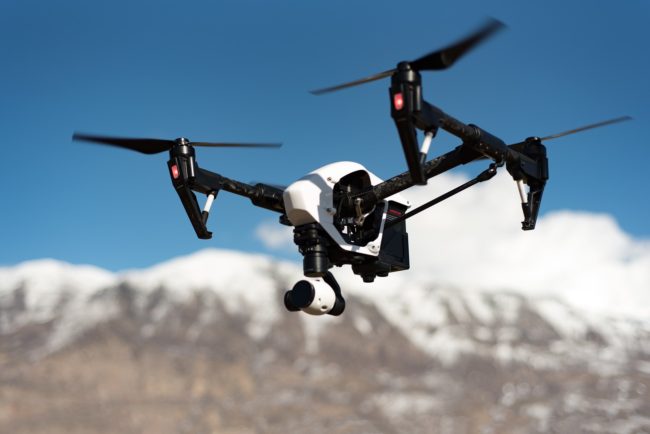 First, you want to look at every email you send out as a marketing opportunity. To do this, it is highly suggested that you start out with a well-designed template. This should include the following:
Your business logo
Your Photo
Multiple contact options such as email address, office phone, alternate phone, fax, etc.
Clickable URLs for website and social profiles
Make sure every email that leaves your office uses this consistent signature. This reinforces your brand and provides your clients with easy access to your contact information. Clients feel more at ease and develop a stronger relationship with a company when they have multiple ways to contact them.
You also want to remember that you are not the only one in contact with your clients. Odds are your competitors have also been in contact with them and are doing everything they can to make an impression. This includes reaching out to them via phone or email. Make sure that you are the impression they remember.
When establishing your email branding strategy, it is important to:
Send emails from a company domain name. Not only does this reassure clients that your email is legitimate, it also helps people find and remember your website easier.
Use a style and tone that is the voice of your company. Consistency is key. This helps clients get a feel for who you are and what you represent.
Use a photo in your signature. It is a great way to humanize the communication and provide a personal interaction.
You are in charge of your brand's image. If you are looking to stand out from your competitors and increase client recognition, the place to start is as simple as your email. We can create a signature your clients will remember.
Share This Post